If you don't see your desired subdivision or have property of your own, please reach out to us. These are our most popular local subdivisions.
Approved Builder in the
Following Subdivisions
Brellinger – Columbia, Illinois
A small community in Columbia, Illinois that offers you a peaceful and panoramic setting combined with beautiful architecture and convenient access.
By including special touches like wide sidewalks and street lamps with necessary services such as city-maintained concrete streets, natural gas, and sewer and water, the Brellinger subdivision is truly an opportunity for busy people to take a step back and enjoy the space they call home. Everything this community has to offer, combined with fine architecture, a beautiful view, and an effortless commute, is what inspired Brellinger.
Remlok – Waterloo, Illinois
Prestigious Remlok Development boasts the ideal solution for your custom home. Enjoy panoramic vista views of multiple lakes from your choice of one of their spacious lots. Lot sizing ranges from .45 acres to 1.46 acres. Conveniently located off of the Rogers' Street Extension, providing easy highway access and great proximity to schools & shopping while still retaining private, exclusive setting.
Legacy- Waterloo, Illinois
This new and upcoming subdivision in Waterloo is a perfect place for your new custom-built home. Close to the center of town, but tucked away from crowds and busy streets, located on Legacy drive just off Hamacher Street. This new subdivision is a short 5-minute drive from the Waterloo square and 7 minutes from the local High School. If you're a golfer, it is located right next to the Mystic Golf Course. The first phase of this subdivision will boast 36 lots ranging in sq footage from .34 acres to .71 acres.
Click here for more information
Braddock Point
- Columbia, Illinois
Newly established neighborhood located in Columbia, Illinois School District. Ideal location close to all highways with a rural feel. Located two miles east of Rt 3 on 158.
Walnut Ridge Estates- Columbia, Illinois
This new and under construction development is conveniently located right off Hwy 3 on the corner of Rueck & Palmer Road in Columbia, Illinois. Phase 1 has 35 lots available for purchase with exclusive builders per the Developers. Lots ranging in size .57 to .87 available ranging in price from $100-$125k.
16 West
- Waterloo, Illinois
This established development is scenically located 10 minutes outside of Waterloo, Illinois on Route 3 and Old Baum Church Road. 16 West offers many available lots with the perfect combination of the private-country atmosphere (lakes, tree lines, golf course) with a short drive to schools, restaurants and many other amenities.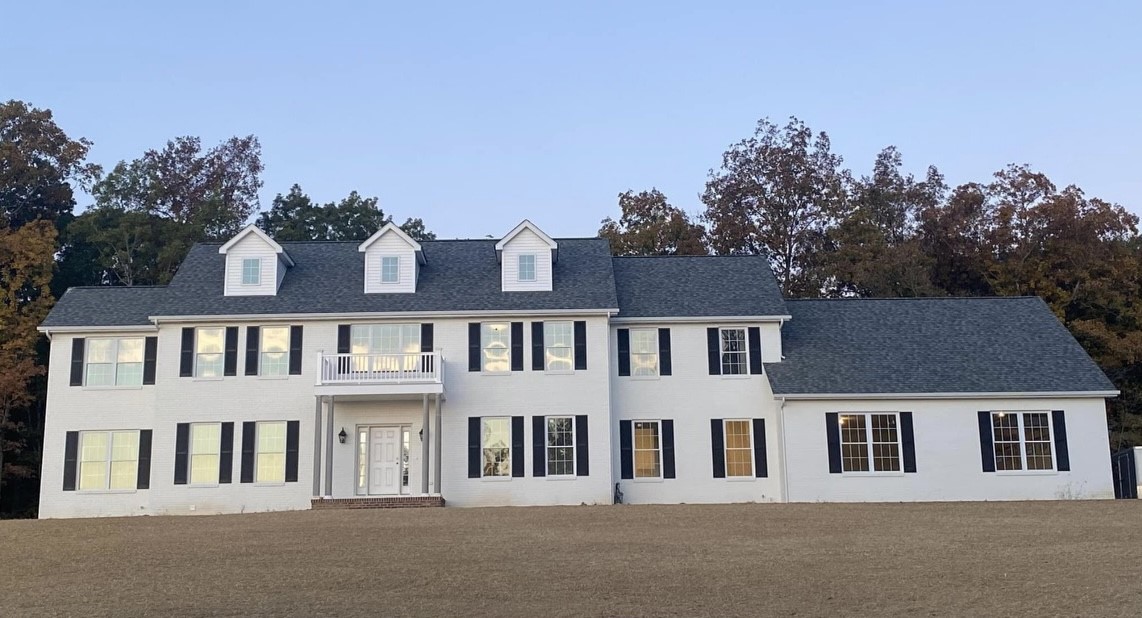 Legacy & Remlok
Exclusive Premier Home & Lot Packages
COASTAL DISPLAY
Lot 32                                  0.52 acres
$619,000
Lot 11                                      0.51 acres
$58,000
Lot 12                                    0.51 acres
Bryxton in progress
Lot 13                                            0.52 acres
Bristol spec SOLD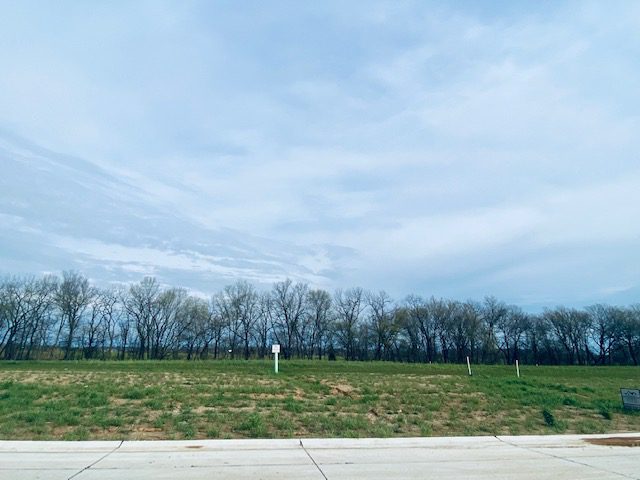 Lot 23                                 0.52 acres
$78,000
Lot 24                                        0.52 acres
SOLD
Lot 25                                 0.51 acres
$78,000
Lot 26                                   0.51 acres
$78,000
Lot 27                                  0.51 acres
SOLD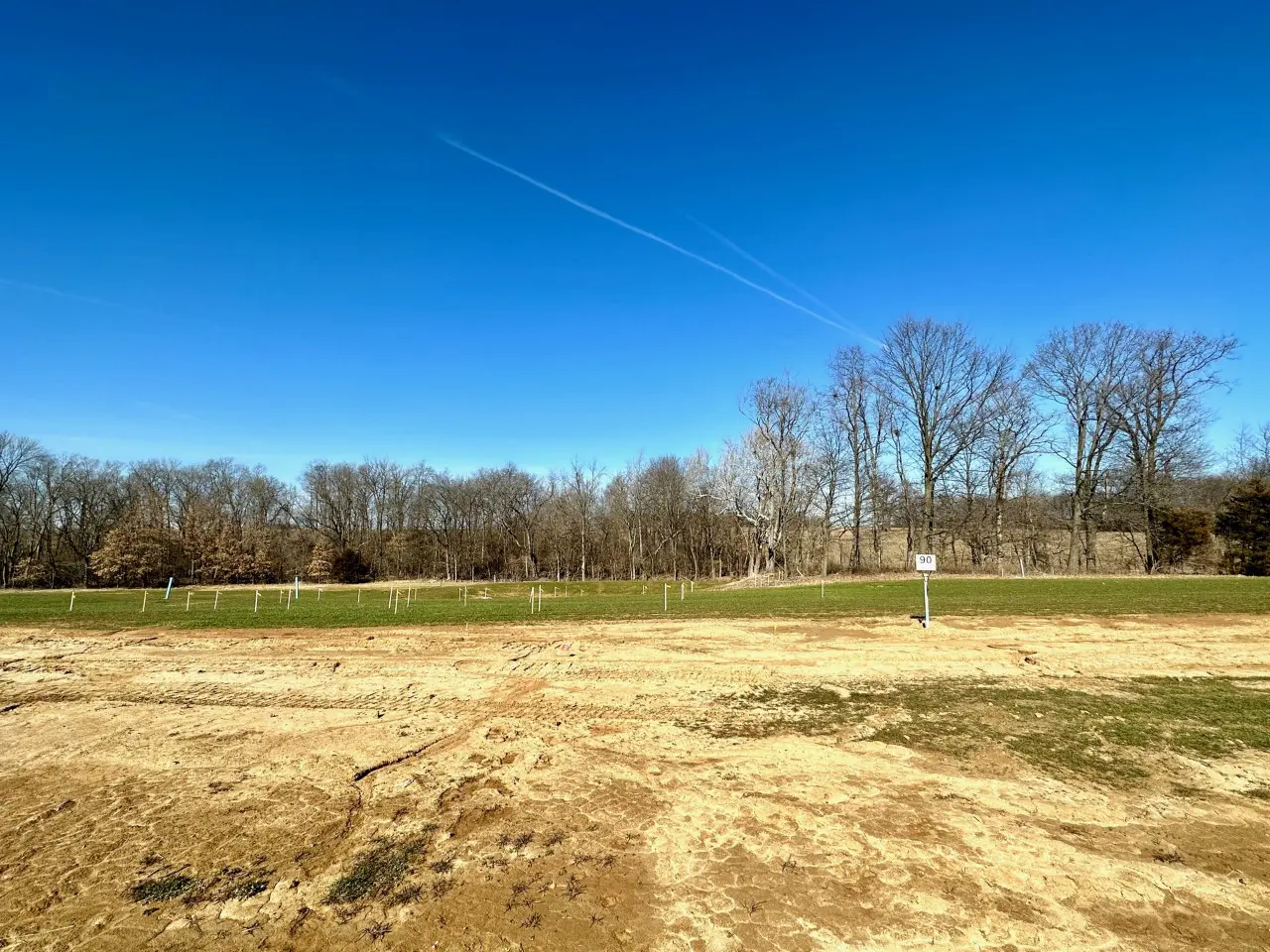 REMLOK 4th EDITION
Lot 90                                     1.10 acres
$120,000